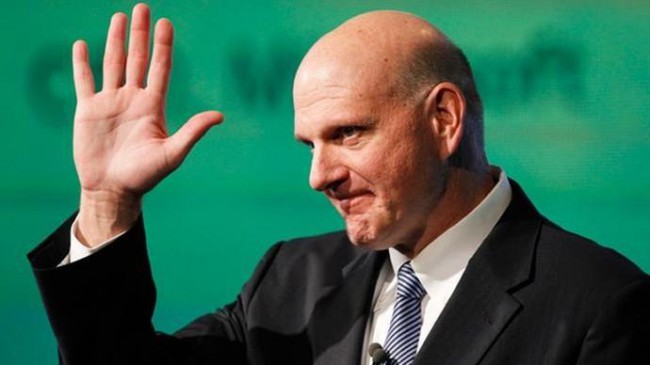 Thank you Ballmer. Thanks to your bright leadership Microsoft is better than it has ever been. Stocks have gone up incredibly in these few days since you announced your retirement, stock holders know about your incredible job so they're just giving you a few millions as a parting gift. Look, I know it has been a bumpy ride and  running a multinational conglomerate with over 100,000 employees is something I can only begin to imagine. I do think I'm adequate at looking at data and judging software though. Under the command of the now philanthropist Bill Gates, previously known for… Continue Reading

More precisely, Musk's Hyperloop OSS transportation. Just in case you don't know who Elon Musk is let's start by introducing one of the most amazing innovators and entrepreneurs of our time. Musk is a man who once asked himself: What are the "important problems that would most affect the future of humanity?". Whatever the conclusion it would define the rest of his life, "one was the Internet, one was clean energy, and one was space". Co-founder of PayPal, the most popular service to send and receive payments online from all over the world. Co-founder of Tesla Motors (obviously named after one of his… Continue Reading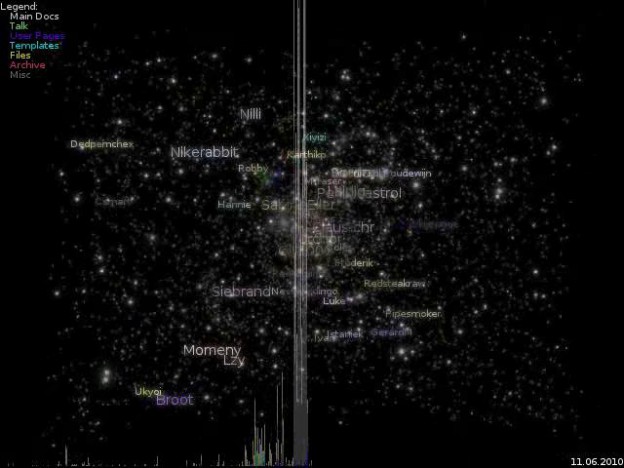 KDE Userbase Contributions: (right corner at bottom shows the timeline 10-06-2010 – availability of the translate extension for mediawiki. )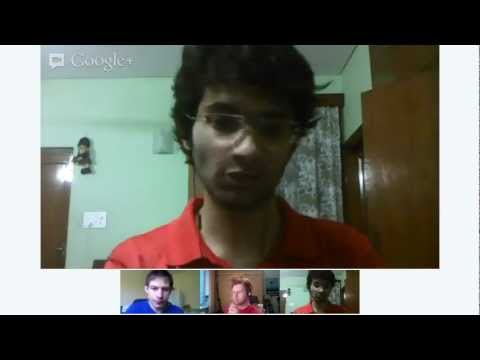 Here are the latest additions to the series for anyone who missed them: Teatime#4 – KDE/Qt Browsers Teatime #5 – Proprietary Software Teatime #6 – UDS Conference KDE PIM Extra Enjoy watching!
KDE TeaTime (KTT) is a new video podcast ran by a bunch of KDE developers who at some point decided to make their private ramblings and discussions in the open just like the software they develop. Right now KTT uses Google Hangouts, because it can be streamed live on YouTube, so everyone can watch it live. The format is around 25 minutes for one episode and one episode planned per week. The content of KTT is going to be different each time but always related to KDE. Each time a main topic is set and will be discussed live about… Continue Reading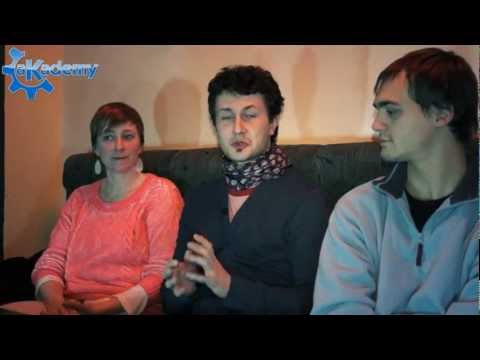 While LaKademy, the first ever Latin American Akademy, is happening in Brazil, the biggest KDE event of the year has announced its preliminary conferences schedule. Akademy, set to start on June 30th in Tallinn, Estonia, will feature KDE developers from all over the world, including personalities like Aaron Seigo himself. While it may seem far away, people interested should start looking for a place to stay, organizers themselves give a few recommendation in Akademy's site. This is Estonia's first time hosting KDE's biggest event, so local developers have put together a video introducing the community of the beautiful Scandinavian country. If you want to check… Continue Reading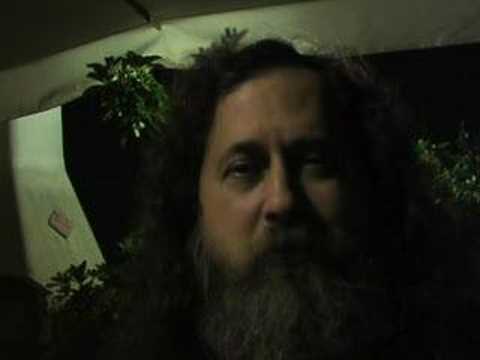 EFYTimes.com has a nice, short interview up with RMS: The GNU general public license is a copyleft license. It means that it requires the free distribution (with or without changes) be under the same license. In effect, it says, you can distribute this code to others but you must respect their freedom the same way we respect your freedom. Looking at the same thing from a different point of view, it means that the man who provided a software copy to you must respect your freedom the same way he took advantage of the freedom given to him. Without copyleft,… Continue Reading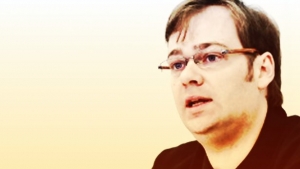 Matthias Ettrich started KDE back in 1996. Here is Matthias original post that started it all on com.os.linux.misc  . When KDE 4.0 was released in 2008, there was an interview about KDE and Matthias vision: Interview from 2008.