January 1st, 2015 by Admin
January 6th, 2013 by Admin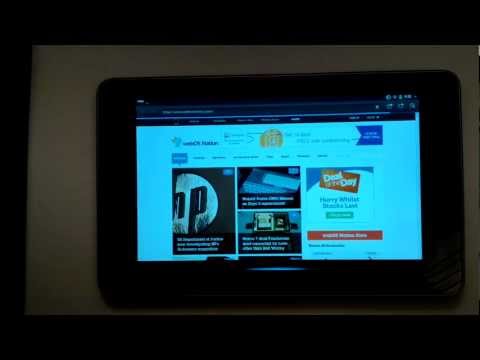 Qt technology gets used in more and more instances, as the Ubuntu Phone, Jolla and Open WebOS, which can be seen running on a Nexus 7 here:
January 2nd, 2013 by Admin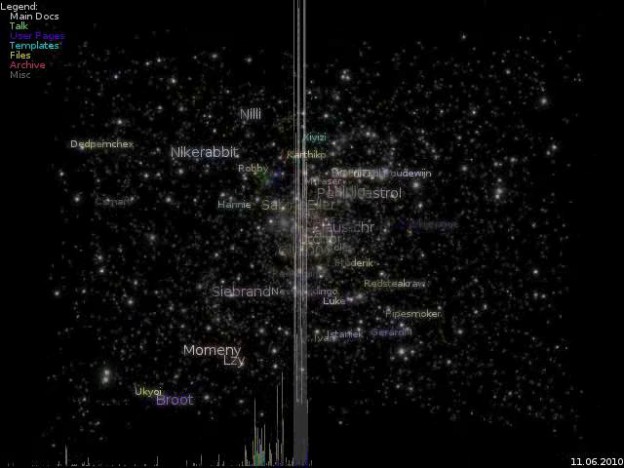 KDE Userbase Contributions: (right corner at bottom shows the timeline 10-06-2010 – availability of the translate extension for mediawiki. )
November 9th, 2012 by Admin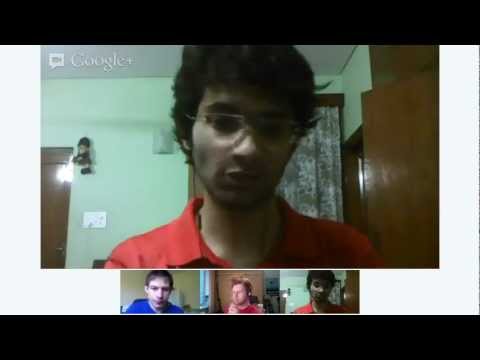 Here are the latest additions to the series for anyone who missed them: Teatime#4 – KDE/Qt Browsers Teatime #5 – Proprietary Software Teatime #6 – UDS Conference KDE PIM Extra Enjoy watching!
September 26th, 2012 by Admin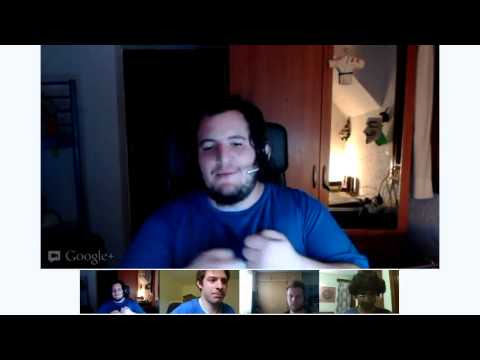 KDE TeaTime (KTT) is a new video podcast ran by a bunch of KDE developers who at some point decided to make their private ramblings and discussions in the open just like the software they develop. Right now KTT uses Google Hangouts, because it can be streamed live on YouTube, so everyone can watch it live. The format is around 25 minutes for one episode and one episode planned per week. The content of KTT is going to be different each time but always related to KDE. Each time a main topic is set and will be discussed live about… Continue Reading

A screencast explaining the advantages of repositories in Netrunner. And the similarities between this system and the now popular mobile stores. Of course, as title suggests, it's mainly about learning how to add repositories as well as understanding how useful these are.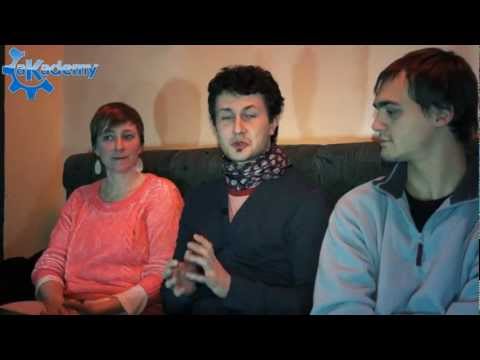 While LaKademy, the first ever Latin American Akademy, is happening in Brazil, the biggest KDE event of the year has announced its preliminary conferences schedule. Akademy, set to start on June 30th in Tallinn, Estonia, will feature KDE developers from all over the world, including personalities like Aaron Seigo himself. While it may seem far away, people interested should start looking for a place to stay, organizers themselves give a few recommendation in Akademy's site. This is Estonia's first time hosting KDE's biggest event, so local developers have put together a video introducing the community of the beautiful Scandinavian country. If you want to check… Continue Reading