Kubuntu finds a sponsor: Blue Systems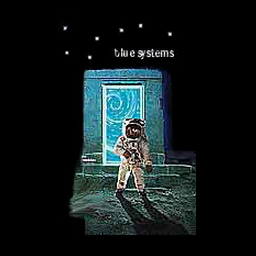 For those who don't know Netrunner  is based on Kubuntu and sponsored by Blue Systems. From 12.10 onward Kubuntu will be sponsored by Blue Systems too, this comes after Canonical decided to focus all their resources to Ubuntu and its Unity-based interface, ending Kubuntu's official status as part of the Ubuntu family.
Kubuntu will continue to be a community driven project, and a successful one. Being the most used Linux operating system in Brazil, it's no wonder why the Latin American flavor of Akademy will be happening in the country of samba and bossa nova.
Blue systems is also the sponsor of several other projects: Linux Mint (KDE), KDE Folderview, Muon Software Center (QML Port), KDE Menu Editor (QML Port) and kde-gtk-config.
Sources: Kubuntu, Blue Systems.